About ViOD.21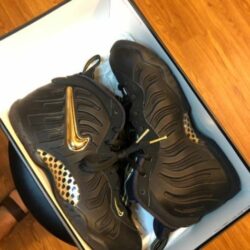 Soy latina y me gusta estar de moda. Who wants my hot sweaty feet in these stylish sneakers.
23 total views, 1 today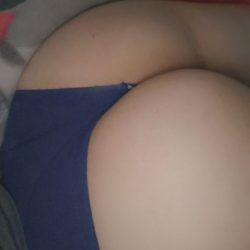 Any interest in having some nice floral VS blue panties.
55 total views, 1 today
Moderation
New ads and membership may be moderated; it can take up to 24 hours for the ad to go live.