About
Socktrade is the place to buy mens and womens socks, sneakers, bondage gear, sex toys and anything else that can help you have a good time! We bring together private sellers, companies, artists and more to provide you with items to help you enjoy your male fetish! Here's what you can do: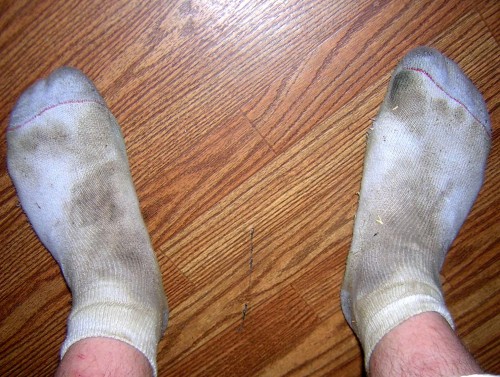 BUY FETISH ITEMS
Buyers – We're here to bring you the best value socks, sneakers, underwear, fetish gear, sex toys and more! From hard core kink to sweaty socks and underwear!  Simply search the advertisements that have been placed and contact the seller directly for details on how to purchase the item!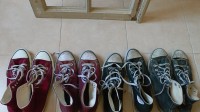 SELL FETISH ITEMS
Socktrade makes it easy for companies and private sellers to sell their fetish items online! Sell socks, footwear, underwear and other items in any condition here! Whether you have a beat up pair of shoes, or a used pair of undies, put it on Socktrade and let one of our buyers take it off your hands…and give you money! Just sign up for an account and post in the appropriate category.
Credits:
banner: caitlinator   diry socks: cauldrongraphix   sneakers: ranh all of Flickr
licensed by creative commons http://creativecommons.org/licenses/by/2.0/