About SeductionGirl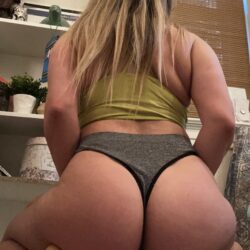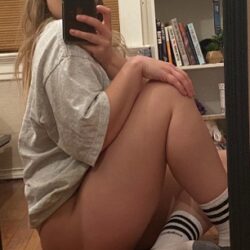 Long oversized tshirt- slept in for six consecutive nights. Nothing was worn underneath, only had contact with my bare skin.
24 total views, 0 today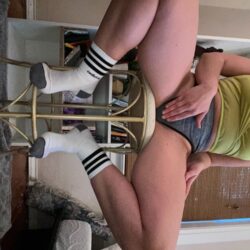 New Adidas socks. I wore them for 12 hours going about my daily routine. They were worn with shoes and without shoes. I'm an active […]
79 total views, 1 today
Moderation
New ads and membership may be moderated; it can take up to 24 hours for the ad to go live.