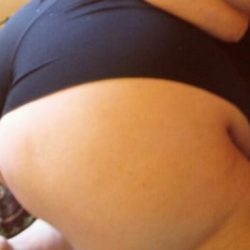 Member Since: August 26, 2020

Rating: (

0%

)

Rated By (

0

)

Rating
Feedback
Rated By
Date
Description
Sexy bbw with yummy juices and stinky feet, tell me your wishes and I will see what I can do. Gotta keep this a secret from my husband, will you help me?

I offer juicy ugly panties, stinky socks, feet pics and ugly smelly bras and night shirts all worn at least 3 nights.

Pay for my pedicure and get exclusive pics of it.

Platonic sugar daddies are welcome.