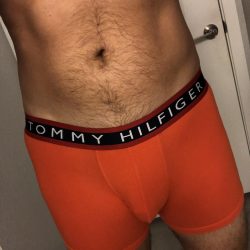 Member Since: July 16, 2020

Rating: (

0%

)

Rated By (

0

)

Rating
Feedback
Rated By
Date
Description
Just your typical post college grad. I just recently started heading to the gym again, so there is plenty of underwear to go around. I sweat a lot both in and out of the gym.

I will post pictures of the underwear for sale and then fill the order once purchased so it's nice and fresh.

If you have any requests about underwear or something else I'd be more than happy to see if I can make it possible, so reach out and let me know.