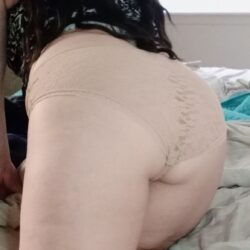 Worn already for 2 days!! Distinct sweat and wetness smell. Will wear an extra day before I ship. Little stinky from sweat as its been […]
41 total views, 0 today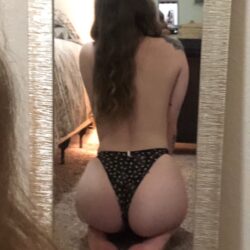 panties I'll wear for however long you request and send to you.
87 total views, 1 today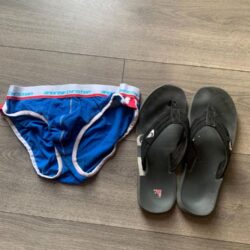 Come and try my flip flops and sexy Andrew Christian underwear. This combo is used when I am feeling horny and hot for some tight […]
96 total views, 1 today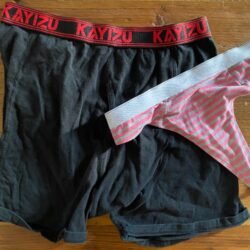 ready to play? get nice and horny with our never washed panty and boxer brief set. We have used this while playing with other couples […]
109 total views, 0 today
Favorites
Your favorites will be here.