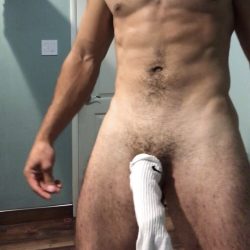 I have Nike socks that I have worn to the gym, and got nice and smelly hit me up if you are interested I can […]
5447 total views, 8 today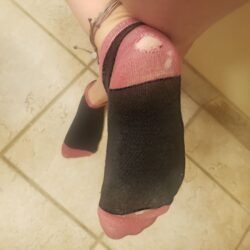 Very worn, thin, black n' pink ankle socks. I've had these socks for several years and they've seen a lot of good times. Make them […]
37 total views, 0 today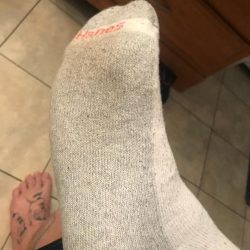 Hey guys! email: mikerunsplacesforu@gmail.com I'm back with my big 14 wide feet and all the smelly ripe workout gear you could ask for. Between all […]
2953 total views, 4 today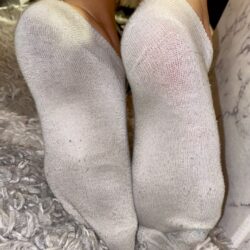 I've worn these socks for over 48 hours straight and will package them so they are fresh for you. I'm a struggling college girl who needs […]
79 total views, 5 today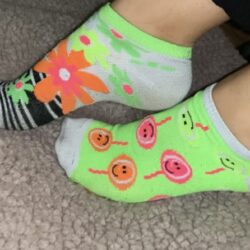 I wear these socks all day to work in shoes I've worn almost everyday for a year. $5 per day requested for additional wear time.
45 total views, 0 today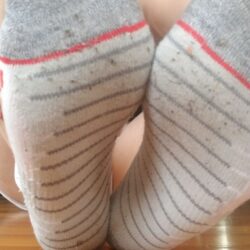 I wore these socks for two days in a row! Even through two sweaty, cardio workouts!!
54 total views, 0 today
Favorites
Your favorites will be here.