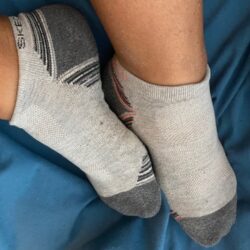 Grey and pink socks. I wear them all the time. Yummy, cute, and smelly just for you. Size 8 foot
30 total views, 0 today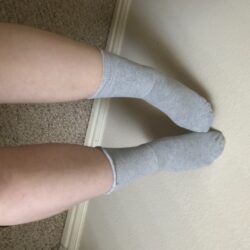 I had a doctors appointment this weekend and under estimate the amount of socks I'd need so I ended up wearing the same socks for […]
23 total views, 0 today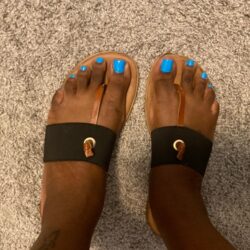 My favorite sandals worn almost everyday has my feet prints and sweaty smell from wearing them on hot days even wear and tear. From so […]
37 total views, 0 today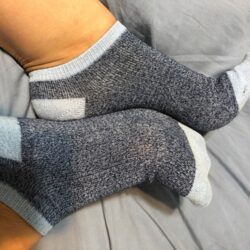 It's a busy day going to be standing most of my day. Walking and sweating in these cute socks with my cute feet! With the […]
53 total views, 0 today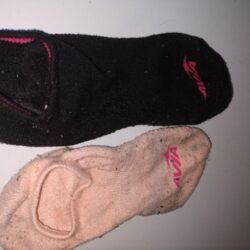 Mix match pink and black socks. Worn, with stains, and my hair and dog hair. Worn 2-3 days
19 total views, 0 today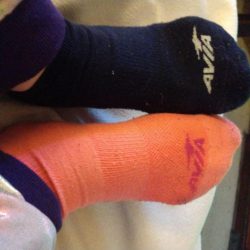 Worn mix matched socks. One pink and one navy blue. Worn in.
27 total views, 0 today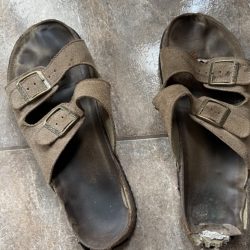 email: latinstud95@yahoo.com Buy a sexy young stud's trashed sandals. Been wearing these bad boys for a while now. Nice foot prints. I'll throw in pics […]
82 total views, 0 today
Favorites
Your favorites will be here.