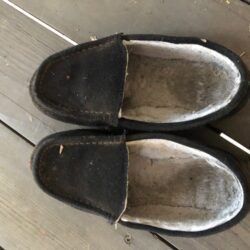 Women's petite feet, used like they were my only pair of shoes at home. Cash App $
23 total views, 0 today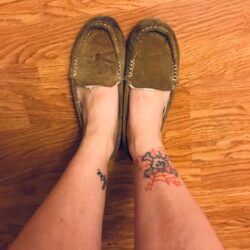 WELL worn and loved moccasins that have have been worn traveling all over the United States. Worn with and without socks (mostly without).
46 total views, 0 today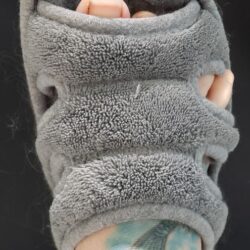 It is common practice to wear house slippers in an Asian household. I have worn these grey slippers for almost two years so some wear […]
40 total views, 0 today
Favorites
Your favorites will be here.