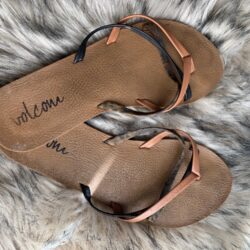 Smell my feet through these sandals. They've been through the sands of many beaches plenty of times. Be my first customer, maybe even a regular, […]
11 total views, 1 today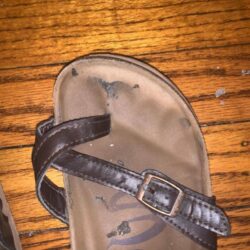 These are a gem of very dirty, smelly, & used sandals. They have toe prints and lots of dirt that has squished between my toes […]
6 total views, 6 today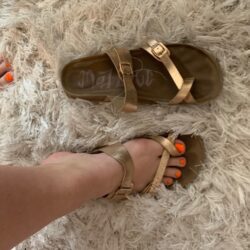 I've had these sandals for a year now. I wore these to the beach and on vacation in Greece. Has an amazing aroma and Looking […]
8 total views, 8 today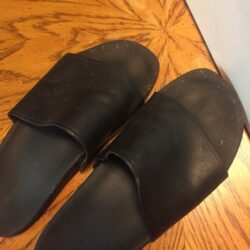 Have had these simple slides for almost three years now and it's time to part ways! These ones have very apparent foot/toe prints in them!
17 total views, 4 today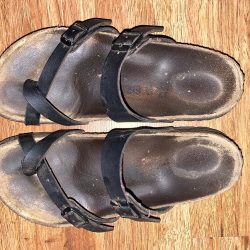 Worn every day for 2 years! Birkenstock's Cute little brown feet
15 total views, 1 today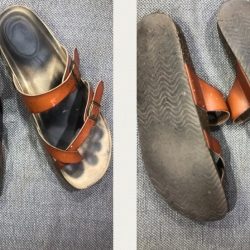 Well worn sandals with amazing foot imprint. My go to shoes this summer. Email or message me for special request taylor_fairview@aol.com or support me on […]
45 total views, 2 today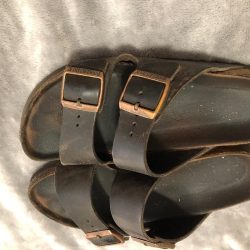 Very old and worn CONSTANTLY. Very dirty sandals. I accept Venmo! Will ad din a pair of dirty old socks if you pay full price.
15 total views, 0 today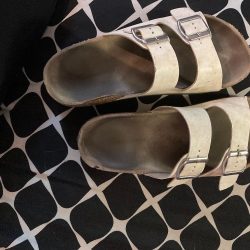 Very used sandals by 20 year old milf all summer 2020 long
22 total views, 2 today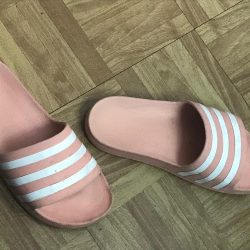 Almost a year old Adidas Shower slides also used as house slippers. It has been through two different owners.
34 total views, 0 today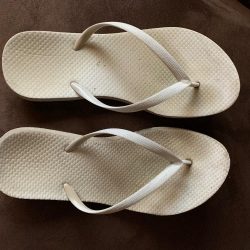 My favorite sandals that I wore all summer even to and from the gym
87 total views, 2 today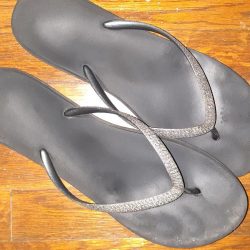 These are my absolute fav flip flops. I have worn them every day this summer. I have worn them so much you can see my […]
122 total views, 7 today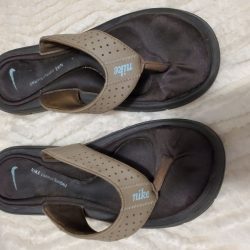 Let my Nike flip flops find a special home with you. These well worn flip flops were my go to for the past two summers […]
68 total views, 1 today
Favorites
Your favorites will be here.