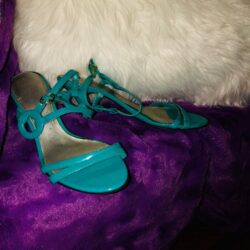 These shoes have been worn to weddings, parties, and clubs. I'll even wear them one more time for you ?
26 total views, 0 today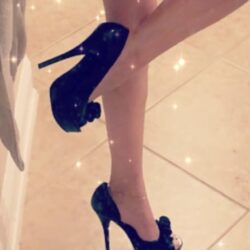 Sexy black heels- they come with pictures and video! Cashapp- $TexasCake PayPal- Texascake22@gmail.com
16 total views, 0 today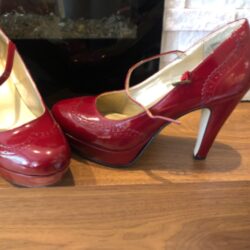 Sassy red heeled Mary Janes, sexy and comfy… well broken in, I've spent many an evening wearing these out for drinks and dancing. Will customize […]
37 total views, 1 today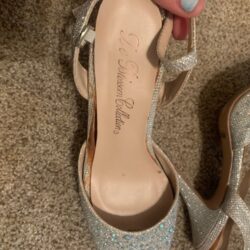 These trashed heels have been through a lot. I have worn them out dancing so many times that the sole is falling apart. I have […]
45 total views, 0 today
Favorites
Your favorites will be here.