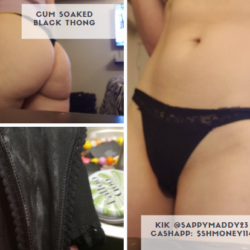 hey daddy 😉 here is a nasty yummy thong that I have worn for 3 days and masturbated in twice <33 come taste what little […]
97 total views, 1 today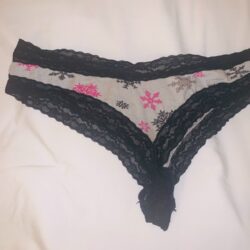 These panties I wore for 48 hours rubbing my fat pissy for everyday duties. At work where I walk all day, while cooking, and masturbating. […]
30 total views, 4 today
I wear my wife's sweaty thong to workout after she's used them to workout. Pussy, cock, balls, and both of our ass smell on them.
60 total views, 1 today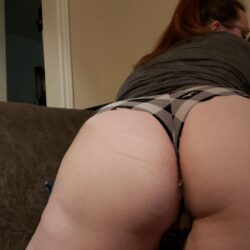 I've got my panties soaked for you. After cumming in these two times, I decided to shove them in my mouth while I came one […]
110 total views, 0 today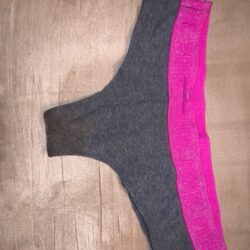 3 year old Pink panties worn out with stains in the crotch. Can wear them prior to sending
45 total views, 0 today
Favorites
Your favorites will be here.