About JustPeachy01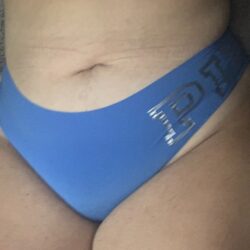 These cute undies have been worn to work for the day. They even have a little stain on them! $5 for each additional day of […]
41 total views, 0 today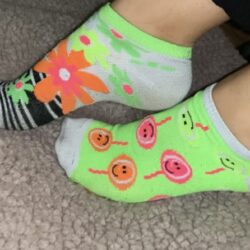 I wear these socks all day to work in shoes I've worn almost everyday for a year. $5 per day requested for additional wear time.
40 total views, 0 today
Moderation
New ads and membership may be moderated; it can take up to 24 hours for the ad to go live.