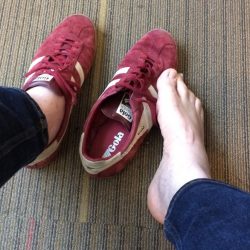 These sneakers have been worn by me day after day without socks.  They really smell like sweaty feet and leather sneakers. Athletic, str8, ex-jock here. A mature […]
1773 total views, 6 today
Selling these very smelly old Reeboks. They are about 3 years old, and really stink. I am currently wearing my smelly socks I sell in […]
462 total views, 5 today
michaelgbrowning@hotmail.com Hey, I'm 22 NOW. Student here.  BUY MY HOT RIPE SIZE 11  REALLY WORN SMELLY PUMA Rise SNEAKS, COMES WITH RIPE AS FUCK SOCKS IF […]
25 total views, 20 today
michaelgbrowning@hotmail.com Hey, I'm 22 now. Student here.  BUY MY HOT RIPE SIZE 10 Hilfiger's Tucker Plaid skate shoes, nice warm tight fit, worn on and […]
1973 total views, 2 today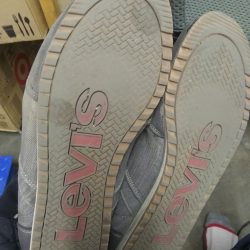 Email me at socks4sale@hotmail.com Great Trashed pair of Levi's casual shoes, Worn hard for quite a while loaded with my amazing boy sent! These have […]
102 total views, 4 today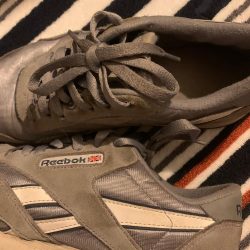 I'm looking to sell my sneakers. Have more to offer. College athlete here in Denver. Hit me up for more info. Can definitely customize.
170 total views, 5 today
Interested buyers please send me a message via andrewbrent670@gmail.com or KIK me arbrent670. Be the next owner of my preloved Adidas gym shoes.
330 total views, 5 today
Favorites
Your favorites will be here.